Child Care
Programs
Infants
We emphasize a calm, nurturing environment, where your baby is cared for according to your wishes.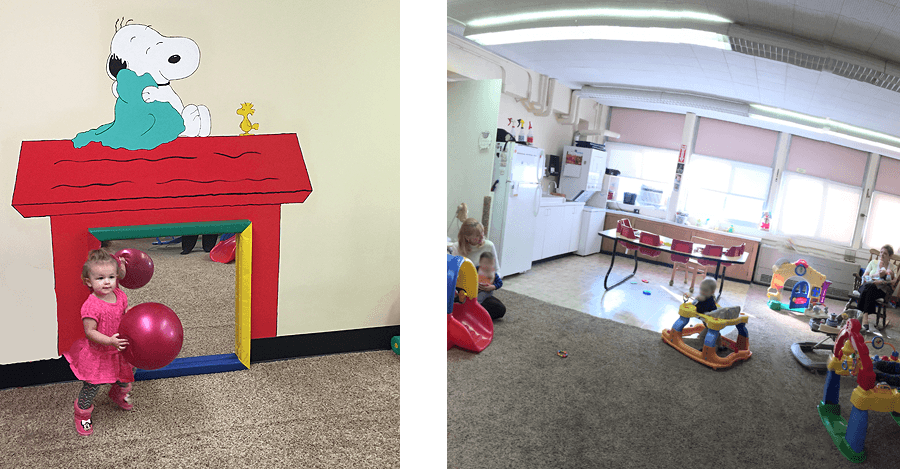 Toddlers, Pre-School + Kindergarten
Children are in classrooms with other children of the same age. Activities and educational programs are age-appropriate, stimulating, and fun! They are designed to develop children's social, intellectual, and physical skills. Our curriculum includes language development, readiness for math and reading, science, large and small motor activities, pre-hand writing, art, music and free-play.